Welcome
Silfeler International is an international consultancy company specialized in Investments, Residential and Commecial Properties, retail sector, Shopping- and Designer Outlets.
Our strength is on multi-lingual and international approach combined with local partnerships in different markets to assure most up-to-date information and best performance.
Silfeler International acts independently, which is important to ensure value add, outperformance and flexibility for our clients.
Silfeler International works with different investors, developers of residential and commercial properties, classic retail and shopping- or designer outlet centers particularly across Europe, Asia and America.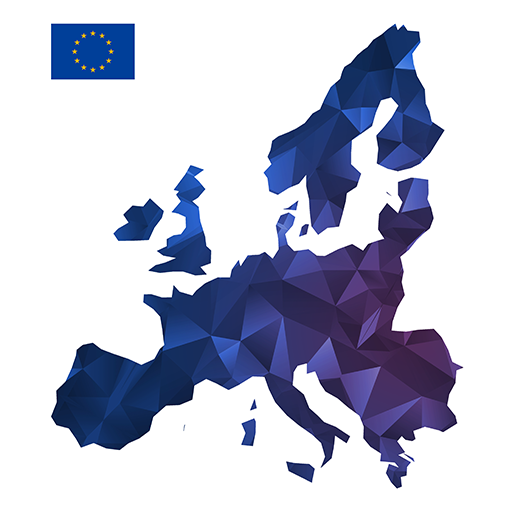 ---
Our Philosophy
Our main ambition is to find excellent investment opportunities for investors and to increase performance and capital value by increasing clients´ satisfaction from a wide choice of services.
Silfeler International is committed to the highest standards of honesty, ethical and legal behaviour.
Our business is dedicated to exemplary research for international business partners and clients and subsequently the best placement for the candidate in the right investment and/or development.